Purchase our programs by visiting our Store Catalog, or with an Annual Subscription to the entire library.  For more information, contact us at 1-800-462-5232 or info@lineofduty.com.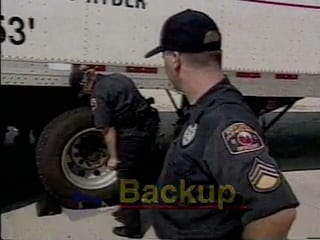 V05P12 – Courtroom Testimony
One of the most crucial aspects of any officer's responsibilities is also one of the most difficult and least understood: courtroom testimony.
Details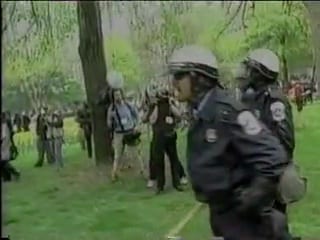 V05P11 – Crowd Control
The La Crosse, Wisconsin Police Department has developed an approach which has become a national -even international- model for any law enforcement agency faced with crowd or even riot control.
Details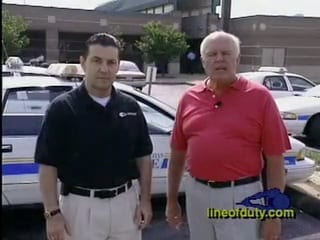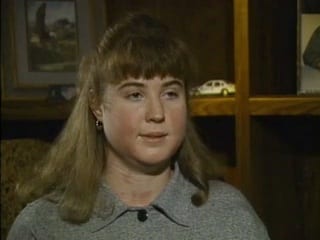 V05P09 – Iron Will to Survive
This training program features dramatic audio dispatch, photos and video during and after an incident in which a policewoman shot and killed a subject who had leaped into her cruiser, shot her several times, and taken her hostage.
Details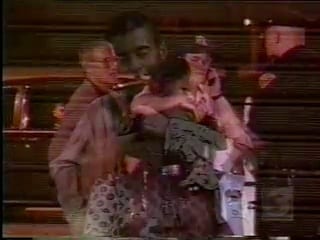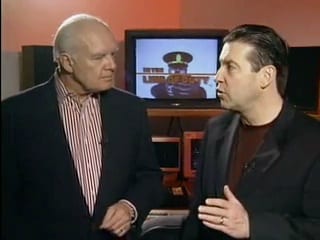 V05P07 – Low-Light Shooting
With the assistance of the Fairfax County (VA) Police Department and via their new state-of-the-art training facilities and shooting range, we'll provide the first - ever training coverage of this most crucial aspect of police training.
Details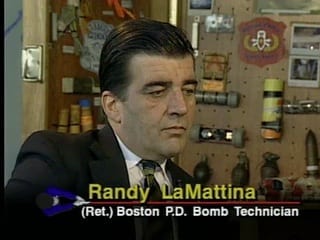 V05P06 – Explosive Recognition for Street Cops
This training program includes complete explosives recognition training and information for street officers and dramatic video of two incidents in which one officer died and another was injured after approaching unrecognized explosives.
Details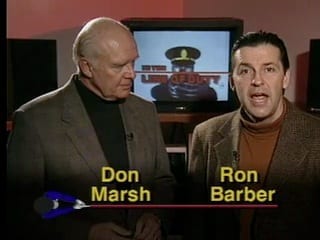 V05P05 – Less Lethal Force
This program details the Seattle, Washington P.D.'s efforts to disarm a mental subject who was waving and flourishing a samurai sword for hours in front of a Seattle restaurant.
Details