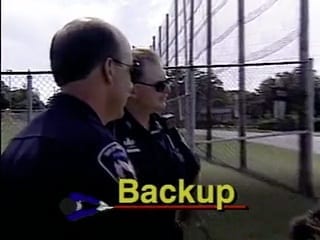 Course Dates: Open-ended
Enrollment Dates: Enroll Anytime
Who can Enroll: Students are added by instructors.
Course Language: English
Price: FREE
About this course
We continue with Dr. George Thompson's Verbal Judo tutorial on tactical communications from 015-2. Thompson says words may fail, but verbal judo does not. In this program, we examine his pioneering technique called SAFER: what to do when words do fail. This is a must for all street officers. In addition, we discuss heart attacks from the cop's perspective Including the stresses that cause heart problems, the warning signs, and treatment.