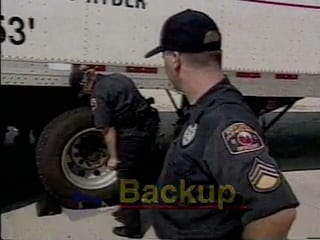 Course Dates: Open-ended
Enrollment Dates: Enroll Anytime
Who can Enroll: Students are added by instructors.
Course Language: English
Price: FREE
About this course
One of the most crucial aspects of any officer's responsibilities is also one of the most difficult and least understood: courtroom testimony. Proper handling of oneself during courtroom proceedings can make or break cases for law enforcement. This program will feature proper tactics, and courtroom procedure for cops from an expert in the field for officers who could ever face the ominous responsibilities testifying in a courtroom setting.