Purchase our programs by visiting our Store Catalog, or with an Annual Subscription  to the entire library.  For more information, contact us at 1-800-462-5232 or info@lineofduty.com.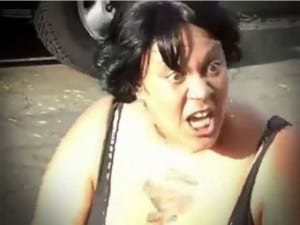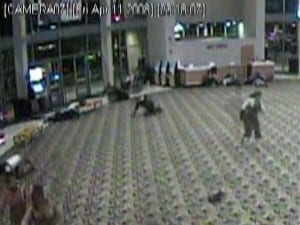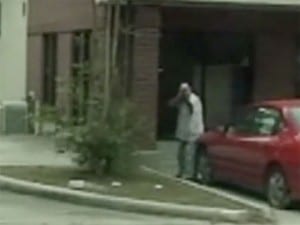 V14P04 – Shootout in Conroe: What Would You Have Done?
A veteran Texas officer responds to a call for a man with a shotgun outside a local bakery. But his decision not to pull the trigger on the rifle wielder, for the sake of potentially innocent bystanders, nearly cost him his life. What would you have done?
Details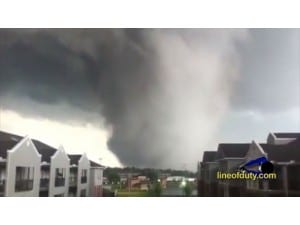 V14P03 – Terror in Tuscaloosa: The Public Safety Response
During the last days of April 2011, the United States experienced one of the worst tornado outbreaks in her history. In this program we will look at the public safety response to such a catastrophe, interviewing the officers involved and asking what lessons there are to be learned.
Details