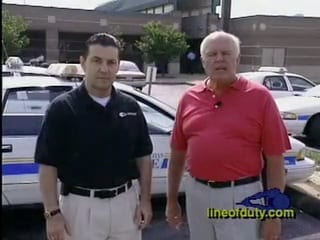 Course Dates: Open-ended
Enrollment Dates: Enroll Anytime
Who can Enroll: Students are added by instructors.
Course Language: English
Price: FREE
About this course
This program features innovative solutions for dealing with road rage and aggressive driving. The video highlights the pioneering approaches of the Illinois State Police which will be of utmost interest to all law enforcement dealing with this growing national problem.