Purchase our programs by visiting our Store Catalog, or with an Annual Subscription to the entire library.  For more information, contact us at 1-800-462-5232 or info@lineofduty.com.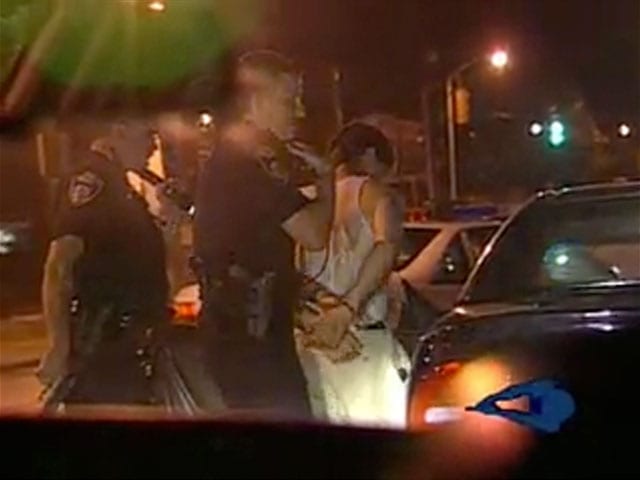 V04P12 – Gangs Update
Through in-depth interviews with law enforcement gang experts, learn about trends in a wide variety of gang-related activity.
Details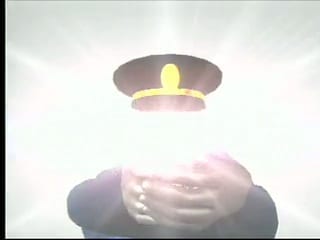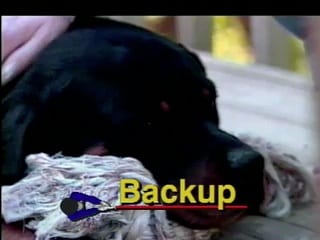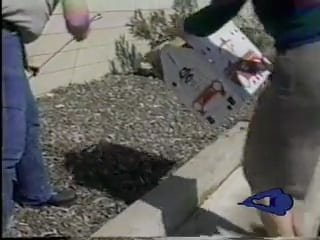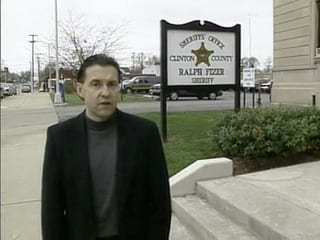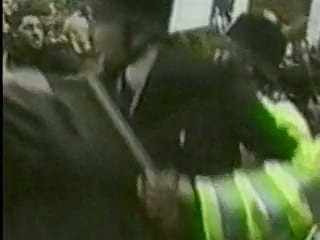 V04P07 – Crime Scene Preservation for Street Cops
This program features D. Wayne Heil, formerly a lead homicide investigator for the Illinois State Police. Mr. Heil brings his many years of expertise to bear graphically showing street officers the critical first steps needed when coming onto a major crime scene.
Details