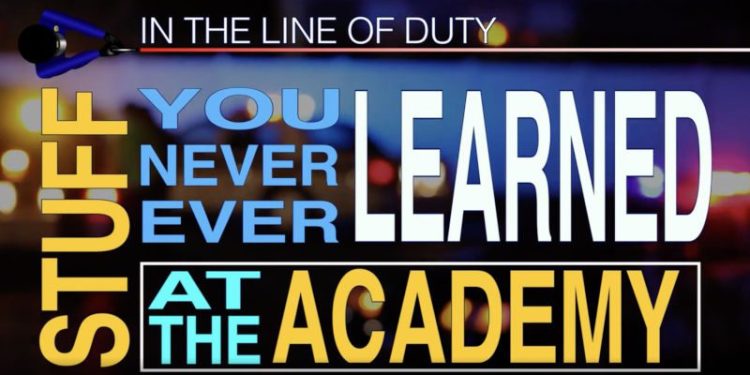 Police Video 05: Officer Safety Alert: Booby traps; Killers in disguise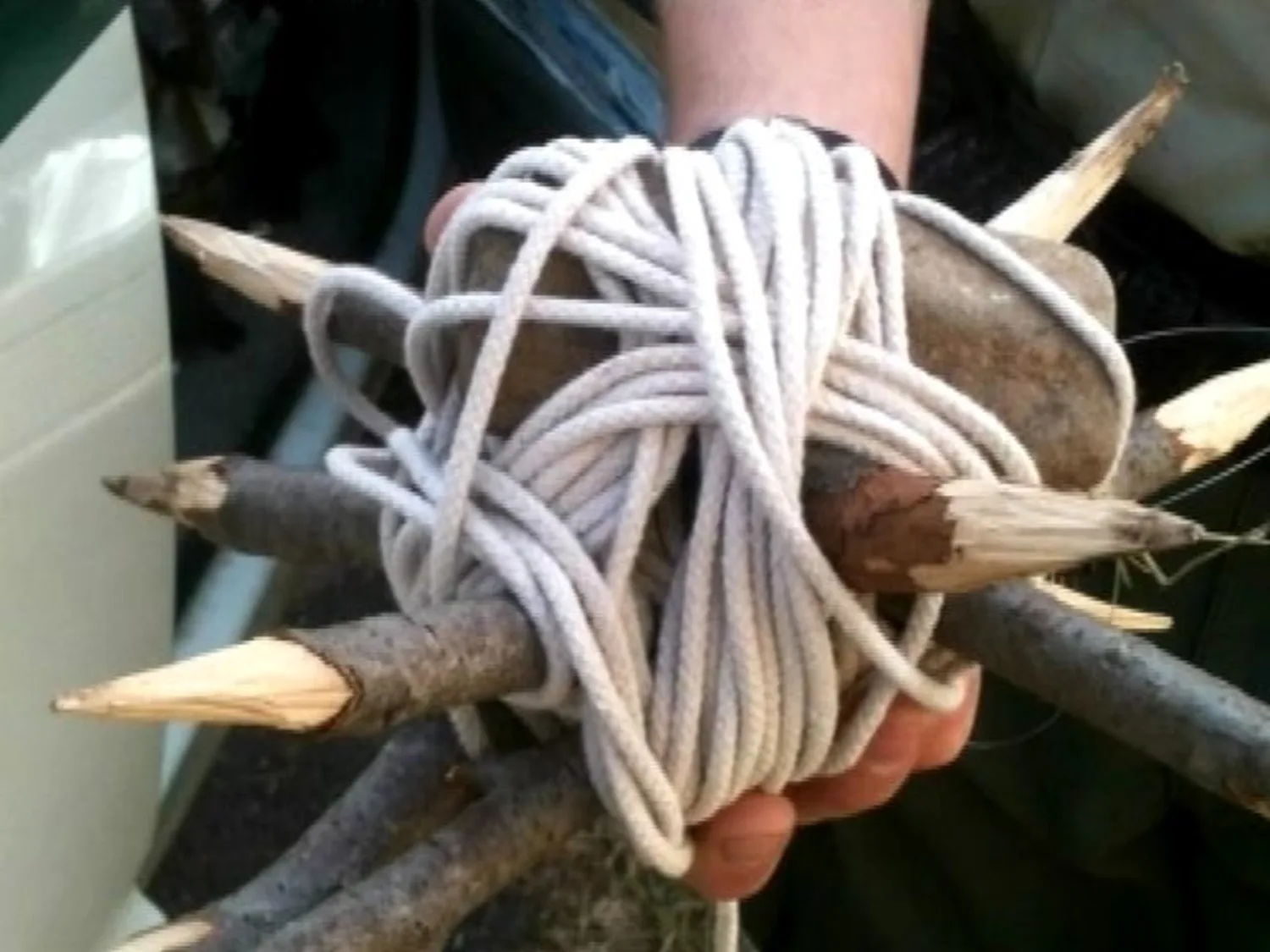 When it comes to booby traps, never underestimate the potential for danger. Watch our newest podcast on the subject and you'll see just how real the threat is. Whether you're dealing with a simple tripwire or a more complex setup, always be on your guard – these traps can kill.
This is stuff you never, ever learned at the academy.