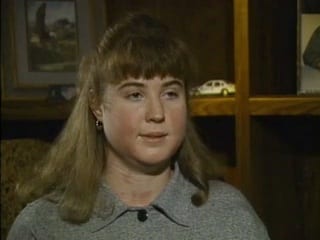 Course Dates: Open-ended
Enrollment Dates: Enroll Anytime
Who can Enroll: Students are added by instructors.
Course Language: English
Price: FREE
About this course
This is one of the most extraordinary training programs In the Line of Duty has ever produced. It features dramatic audio dispatch, photos and video during and after an incident in which a policewoman shot and killed a subject who had leaped into her cruiser, shot her several times, and taken her hostage. A thorough interview with the officer is included as is an in-depth training module which includes specific Cincinnati Police Department training which she credits with saving her life.