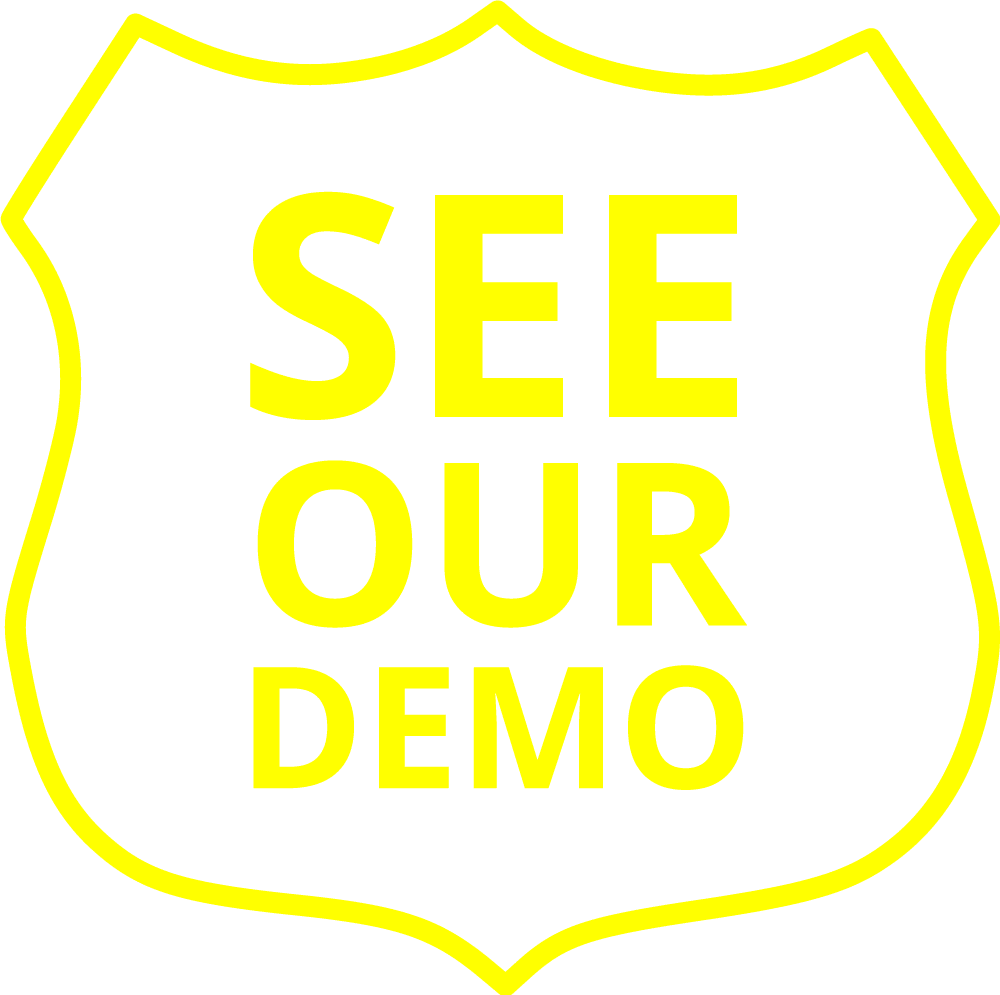 Train Online As If Your Life Depended On It
LAW ENFORCEMENT'S ONLY PROVIDER OF REALITY-BASED VIDEO & ONLINE TRAINING
– Annual Subscription for Entire Department or Individual
– Unlimited 24/7 access available for classroom or individuals
– Most programs also available on DVD or via Download
– Training accessible on all mobile devices
"Law enforcement entities can now complete and supplement both online and classroom training using over 350 reality-based video programs. LOD online training is recognized and/or POST approved in most states."
"Risk Insurance Groups can partner with In the Line of Duty to help increase officer safety and reduce claims and liability costs with Law Enforcement agencies."
Professors and Teachers can now supplement their classroom instruction with reality-based videos with complementary lesson plans, tests and certificates of completion.  Call for your annual subscription today!
In honor of Law Enforcement Officers killed or disabled in the line of...
Watch why the SOUTH CAROLINA ASSOCIATION OF COUNTIES calls its relationship with In the Line of Duty a "NO BRAINER" Click photo to watch video. Then, email or call to find out how your association, too, can reap the amazing benefits the SCAC has in...
"LOD does not retain copies of any Certificate of Completion.  It is the sole responsibility of the course participant , at the time the course is completed, to print and retain any Certificate of Completion.  Failure to do so will result in the course participant's inability to obtain any Certificate of Completion.  The course participant, by participating in the course, releases and waives LOD from any claim or liability for not retaining any Certificate of Completion. "