Purchase our programs by visiting our Store Catalog, or with an Annual Subscription to the entire library.  For more information, contact us at 1-800-462-5232 or info@lineofduty.com.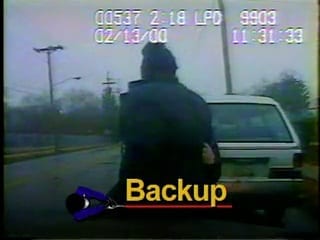 V06P12 – Next-of-Kin Notification
One of the country's leading experts in notification of next-of-kin provides law enforcement officers with invaluable tools they need to have for the most professional notification of next-of-kin.
Details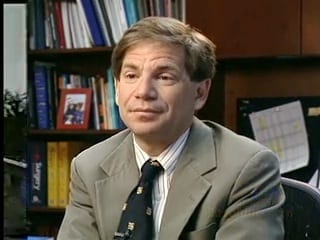 V06P11 – Blood-Borne Pathogens
Every officer who is ever exposed to blood or other body fluids faces danger from blood borne diseases including HIV, hepatitis C, syphilis and spread of pathogens.
Details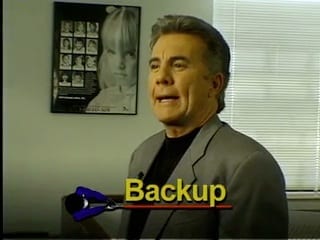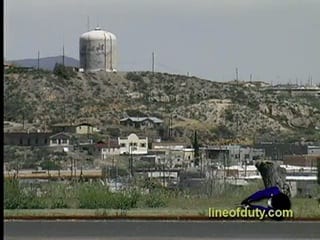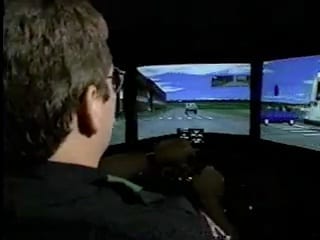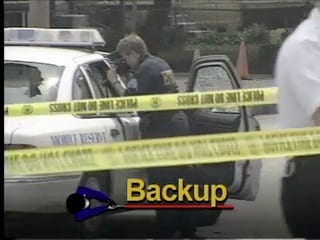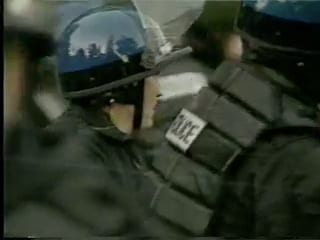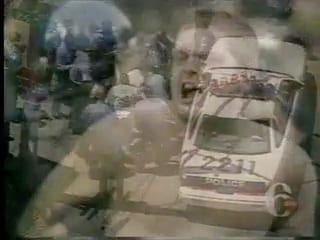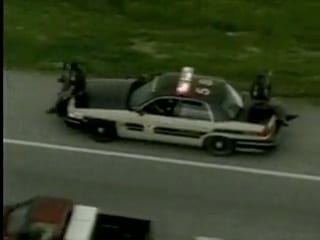 V06P04 – NM Trooper Held at Gunpoint
When a New Mexico trooper makes a "low risk" daylight stop of a car full of speeding youths, little does he know that he'll have to use every strategy he can muster to save his life.
Details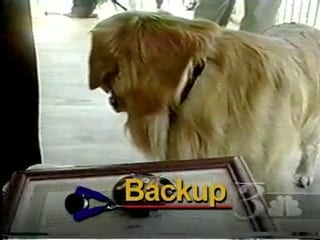 V06P03 – Report Writing
This program includes Point by Point tips and lessons for officers on report writing and features the lead instructor for report writing from the St. Louis Metropolitan Police Department.
Details