Purchase our programs by visiting our Store Catalog, or with an Annual Subscription to the entire library.  For more information, contact us at 1-800-462-5232 or info@lineofduty.com.
V02P12 – Full-Scale Riot Response
St. Petersburg, Florida Police provide detailed analysis of tactics, strategy, and response in the only training documentary available of rioting after a white officer shot an African- American motorist.
Details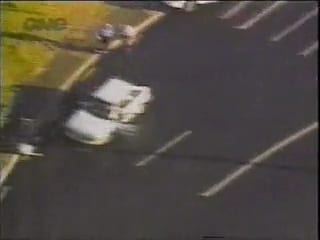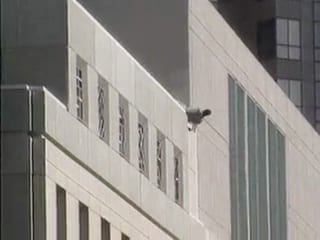 V02P10 – Gang Violence Stopped
Members of the Fort Myers (FL) Police Department share lessons they learned after breaking up a violent youth gang which killed a high school teacher, then plotted to enter Disney World and kill employees and visitors of minority backgrounds/ethnicities.
Details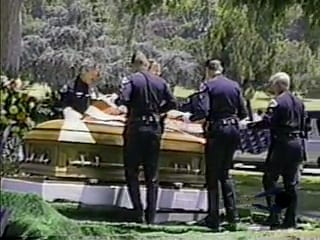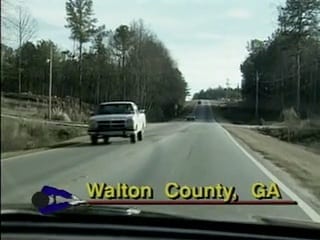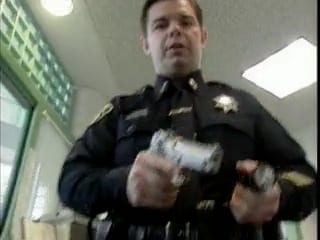 V02P07 – Pursuit Nabs Naked Cowboy
Sheriff's deputies in Idaho make successful use of spike strips and canine training in the high-speed pursuit and subsequent arrest of an inebriated, naked motorist with a high powered rifle in his truck.
Details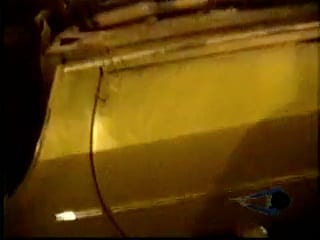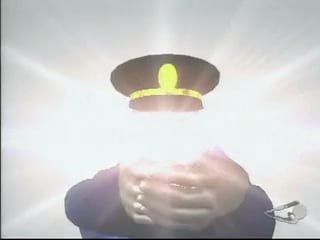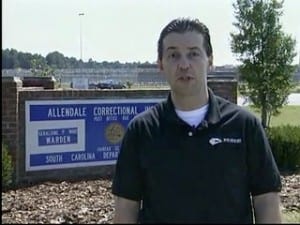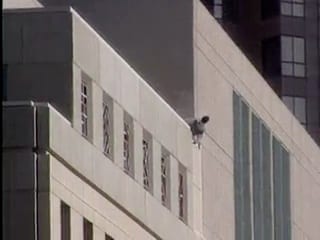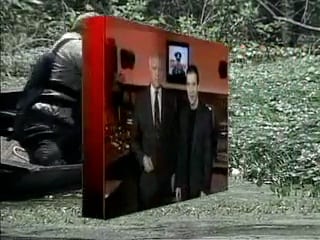 V02P02 – DUI Analysis
In the Line of Duty Worked closely with the Champaign, IL Police Department on this close look at the techniques used there in dealing with the D.U.I. problem.
Details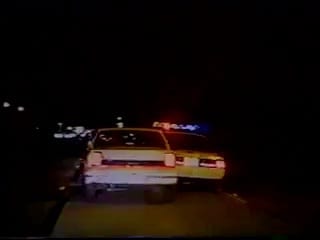 V02P01 – Hit and Run
A South Carolina State Trooper was nearly killed by a drunken motorist while he was on the side of a highway making a traffic stop.
Details