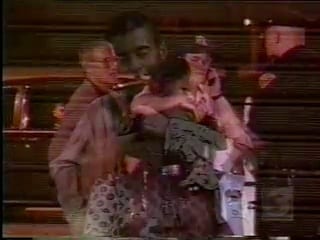 Course Dates: Open-ended
Enrollment Dates: Enroll Anytime
Who can Enroll: Students are added by instructors.
Course Language: English
Price: FREE
About this course
Many law enforcement agencies have requested we provide a street officer's informational and training program on methamphetamine use and lab detection. This program, therefore, will address the skyrocketing use of methamphetamines and the accompanying problems faced by law enforcement. Many meth safety issues for street officers will also be addressed.