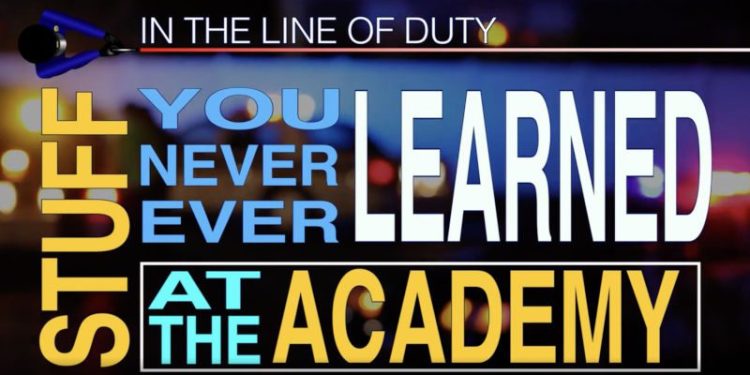 Vlog 6: Idaho Checklist – Do You Know a Killer?

As police continue to try to solve the murders of four young Idaho collegians, this video podcast includes crucial questions for law enforcement to ask members of the public.
It is extremely useful as a public service announcement or for  investigators to use during the course of their inquiry.
It is also viable for law enforcement agencies worldwide in efforts to crack unsolved murders.
This is stuff you never, ever learned at the academy by In The Line Of Duty