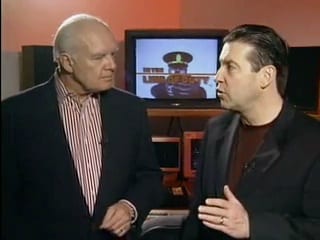 Course Dates: Open-ended
Enrollment Dates: Enroll Anytime
Who can Enroll: Students are added by instructors.
Course Language: English
Price: FREE
About this course
With the assistance of the Fairfax County (VA) Police Department and via their new state-of-the-art training facilities and shooting range, we'll provide the first - ever training coverage of this most crucial aspect of police training. It's a must training program for any law enforcement agency.