Purchase our programs by visiting our  Store Catalog, or with an Annual Subscription to the entire library.  For more information, contact us  at 1-800-462-5232 or info@lineofduty.com.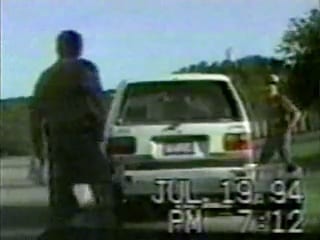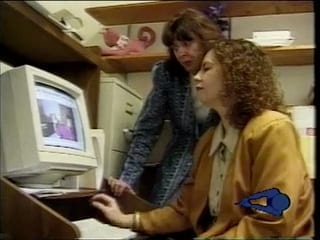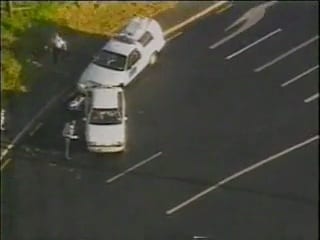 V03P10 – High Risk Felony Stop
This program is two important parts:
A follow-up to Program 3-9 in which Bonner County(ID)Deputy John Lunde is hit by a fleeing motorist. The resulting high-risk stop is studied and analyzed by Lunde and his fellow back-up officers.
And more ...
Details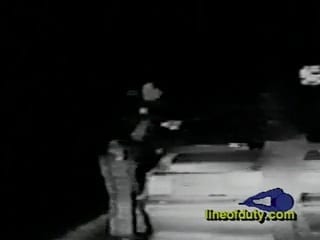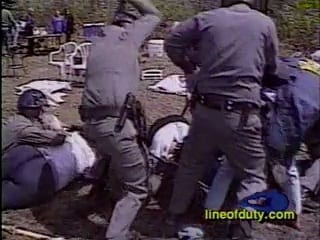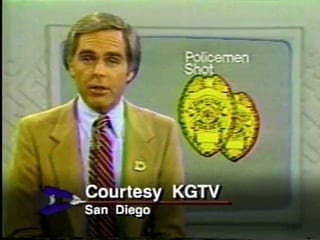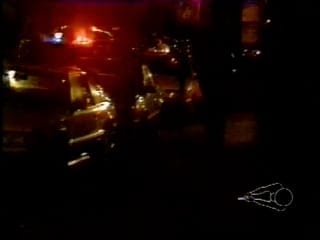 V03P06 – San Francisco Firefight
A gunman with a veritable arsenal of weaponry and ammunition, and covered in body armor, opens fire in a posh San Francisco neighborhood. The resulting chaos is documented visually and with in-depth interviews with responding officers.
Details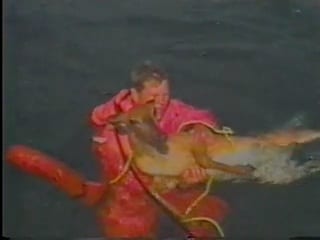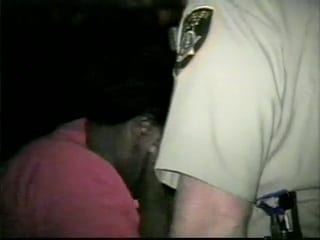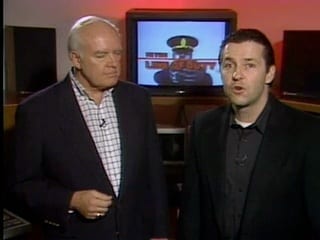 V03P03 – Perpendicular Shoot
Sheriff's deputies in North Carolina resort to lethal force after a passenger in a vehicle stopped for minor driving violations reaches for a gun.
Details