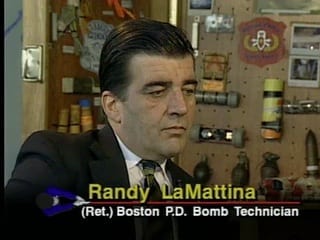 Course Dates: Open-ended
Enrollment Dates: Enroll Anytime
Who can Enroll: Students are added by instructors.
Course Language: English
Price: FREE
About this course
This is a must training addition for any law enforcement library. It includes complete explosives recognition training and information for street officers and dramatic video of two incidents in which one officer died and another was injured after approaching unrecognized explosives. Scott Baker the chief of arson and bomb investigations for the California Department of Forestry and Fire Prevention is the featured expert.