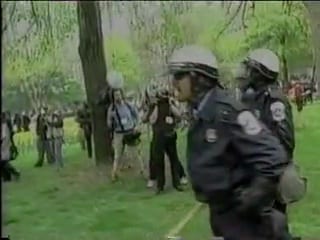 Course Dates: Open-ended
Enrollment Dates: Enroll Anytime
Who can Enroll: Students are added by instructors.
Course Language: English
Price: FREE
About this course
After years of dealing with unruly, often violent crowds during various Octoberfest events, the La Crosse, Wisconsin Police Department has developed an approach which has become a national -even international- model for any law enforcement agency faced with crowd or even riot control. Highly recommended for all law enforcement agencies which ever find themselves dealing with unruly crowds that could become potentially violent or unmanageable.