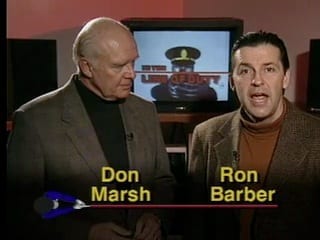 Course Dates: Open-ended
Enrollment Dates: Enroll Anytime
Who can Enroll: Students are added by instructors.
Course Language: English
Price: FREE
About this course
This program details the Seattle, Washington P.D.'s efforts to disarm a mental subject who was waving and flourishing a samurai sword for hours in front of a Seattle restaurant. It details the department's efforts to disarm the subject with everything from verbal tactics, to beanbags, to water cannon and includes in- depth interviews with officer lethal force from beanbags to TASERs.