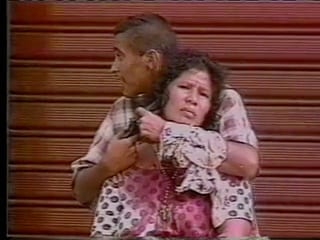 Course Dates: Open-ended
Enrollment Dates: Enroll Anytime
Who can Enroll: Students are added by instructors.
Course Language: English
Price: FREE
About this course
A Texas D.P.S. officer is briefly held at gunpoint after approaching a passenger during a rural traffic stop. His partner is attempting to cover the driver who had been stopped earlier for questioning. The officer is able to break free and both he and his partner fire a volley of rounds at the fleeing gunman. A tutorial on field interrogation is also included in this excellent addition to the In the Line of Duty library.