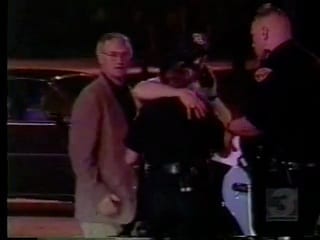 Course Dates: Open-ended
Enrollment Dates: Enroll Anytime
Who can Enroll: Students are added by instructors.
Course Language: English
Price: FREE
About this course
An Alabama officer is severely beaten after a subject attacks him during a nighttime traffic stop. The assault occurs as the officer attempts to handcuff and arrest the individual for D.U.I. The incident is analyzed and critiqued from top to bottom including in-depth interviews with the officer and his back-up. The program includes an excellent tutorial on subjects' body language which will help all officers identify potential danger signs.