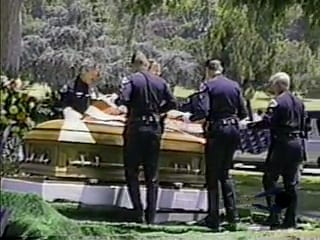 Course Dates: Open-ended
Enrollment Dates: Enroll Anytime
Who can Enroll: Students are added by instructors.
Course Language: English
Price: FREE
About this course
A Southern California detective dies after being struck by a train during an evidence search alongside railroad tracks. The Brea (CA) Police Department shares critical safety lessons it learned from the detective's unfortunate death. Includes graphic and dramatic video footage of the accident scene.