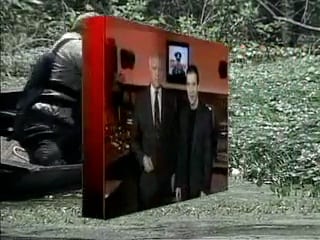 Course Dates: Open-ended
Enrollment Dates: Enroll Anytime
Who can Enroll: Students are added by instructors.
Course Language: English
Price: FREE
About this course
In the Line of Duty Worked closely with the Champaign, IL Police Department on this close look at the techniques used there in dealing with the D.U.I. problem. This college town has more than its share of problems related to drinking and the Champaign P.D. has established excellent tactics for dealing with them. From strategies for spotting and tracking drunk drivers, to verbal judo and field sobriety testing, this video has it all, analyzed for safety, procedure, tactics and technique.