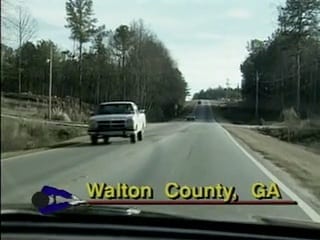 Course Dates: Open-ended
Enrollment Dates: Enroll Anytime
Who can Enroll: Students are added by instructors.
Course Language: English
Price: FREE
About this course
Dramatic documentation of a Georgia sheriff's deputy who was shot twice at point-blank range by a teenager, but was saved thanks to his body armor. Complete, in-depth interview with the deputy provides invaluable officer safety and survival tips. The Backup segment deals with the proper fit for the protective vest.