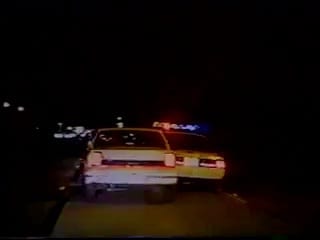 Course Dates: Open-ended
Enrollment Dates: Enroll Anytime
Who can Enroll: Students are added by instructors.
Course Language: English
Price: FREE
About this course
A South Carolina State Trooper was nearly killed by a drunken motorist while he was on the side of a highway making a traffic stop. Also, a Georgia State Trooper is severely injured by a drunken motorist while in the process of citing a motorist during a late-night traffic stop. Critical issues analyzed and explored.