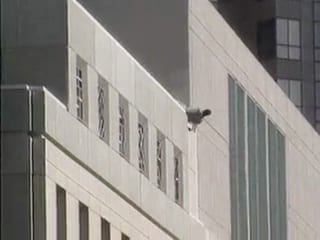 Course Dates: Open-ended
Enrollment Dates: Enroll Anytime
Who can Enroll: Students are added by instructors.
Course Language: English
Price: FREE
About this course
Members of the Fort Myers (FL) Police Department share lessons they learned after breaking up a violent youth gang which killed a high school teacher, then plotted to enter Disney World and kill employees and visitors of minority backgrounds/ethnicities. These were basically good kids gone wrong. This video will help alert you to signs that trouble lies ahead with some youngsters. In Backup, Lee County School Resource officer Larry Montgomery shows weapons seized in schools, and how he uses them to convince school administrators of problems that must be addressed.