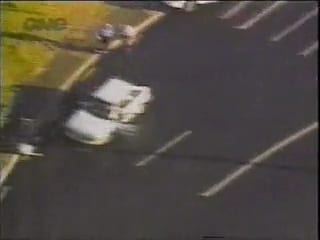 Course Dates: Open-ended
Enrollment Dates: Enroll Anytime
Who can Enroll: Students are added by instructors.
Course Language: English
Price: FREE
About this course
A Georgia State Trooper is involved in a knife fight with an ex-offender at a truck stop. This amazing incident will prove the immeasurable value of preparation and training for the unexpected, of which all officers must be aware. In-depth interview with trooper is included. There are several facets to this incident, each with valuable training applications. Backup centers on a unique testing program conducted by the St. Louis Police Department in deciding on new holster purchases for the department.