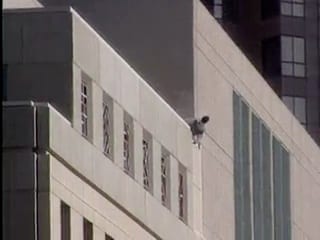 Course Dates: Open-ended
Enrollment Dates: Enroll Anytime
Who can Enroll: Students are added by instructors.
Course Language: English
Price: FREE
About this course
The Gainesville (FL) Police Department has had tremendous success in cutting down convenience store robberies through simple pro-active measures and new laws. This program will be of interest to any agency attempting to thwart robberies at convenience stores in their own municipalities. Dramatic surveillance video is included.