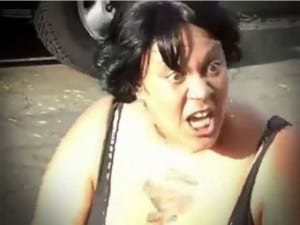 Course Dates: Open-ended
Enrollment Dates: Enroll Anytime
Who can Enroll: Students are added by instructors.
Course Language: English
Price: FREE
About this course
Now, for the first time, an in-depth training video geared for patrol officers provides crucial information for dealing with bath salts and subjects who have ingested them. The program also provides valuable insight on the developing problem of synthetic marijuana. Actual video of subjects high on bath salts, efforts to contain and handcuff them and in-depth interview and insight from law enforcement drug control officers.