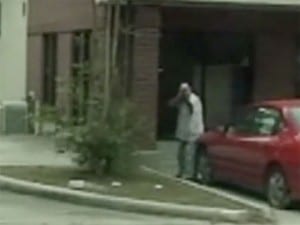 Course Dates: Open-ended
Enrollment Dates: Enroll Anytime
Who can Enroll: Students are added by instructors.
Course Language: English
Price: FREE
About this course
A veteran Texas officer responds to a call for a man with a shotgun outside a local bakery. But his decision not to pull the trigger on the rifle wielder, for the sake of potentially innocent bystanders, nearly cost him his life. What would you have done?