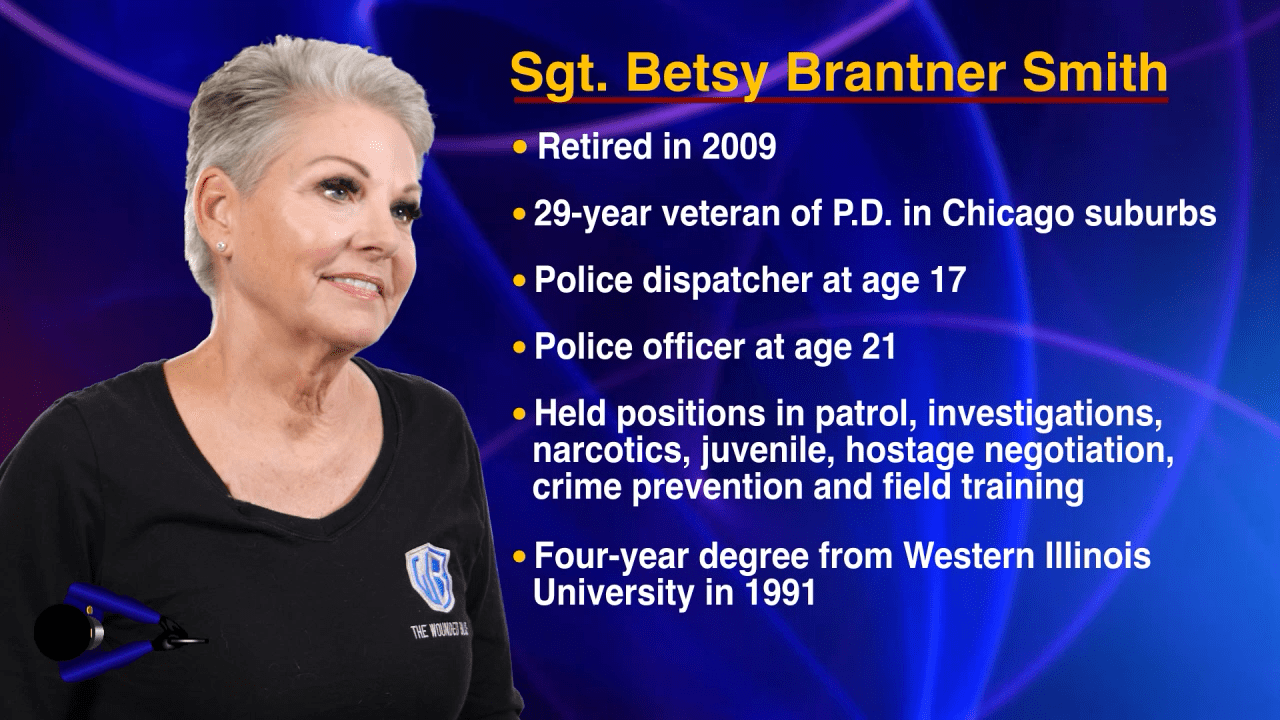 Course Dates: Open-ended
Enrollment Dates: Enroll Anytime
Who can Enroll: Students are added by instructors.
Course Language: English
Price: FREE
About this course
Overview
This program provides officers and investigators crucial information and knowledge they will need when coming across or investigating potential instances of elder abuse.
Whether physical, mental or financial rip-offs and scams, the cost to our elderly is in the billions of dollars every year.
Such situations call for first responders to have a 'toolbox' of information at their disposal, because elder abuse can often be a very complex problem.
It can also require those investigating it to be able to call upon their training and education very quickly and with extreme attentiveness since, frequently, an investigator may only get a few minutes to analyze and determine an appropriate course of action.
In this Special Issue from In the Line of Duty, we are fortunate to have the expertise of Sgt. (Ret.) Betsy Brantner Smith whose many years as a respected law enforcement officer and trainer (including elder services), makes her the ideal focal point for knowledge-sharing.
Betsy has also seen first-hand how very critical it is to understand the many intricacies of an elder abuse call quickly and with the realization, again, that a) an officer may need to quickly make potentially crucial choices about the furtherance of an investigation and b) must also be aware that it will not be unusual for the officer/investigator to invest considerable time to truly reach the appropriate conclusions.
Course Video Preview: