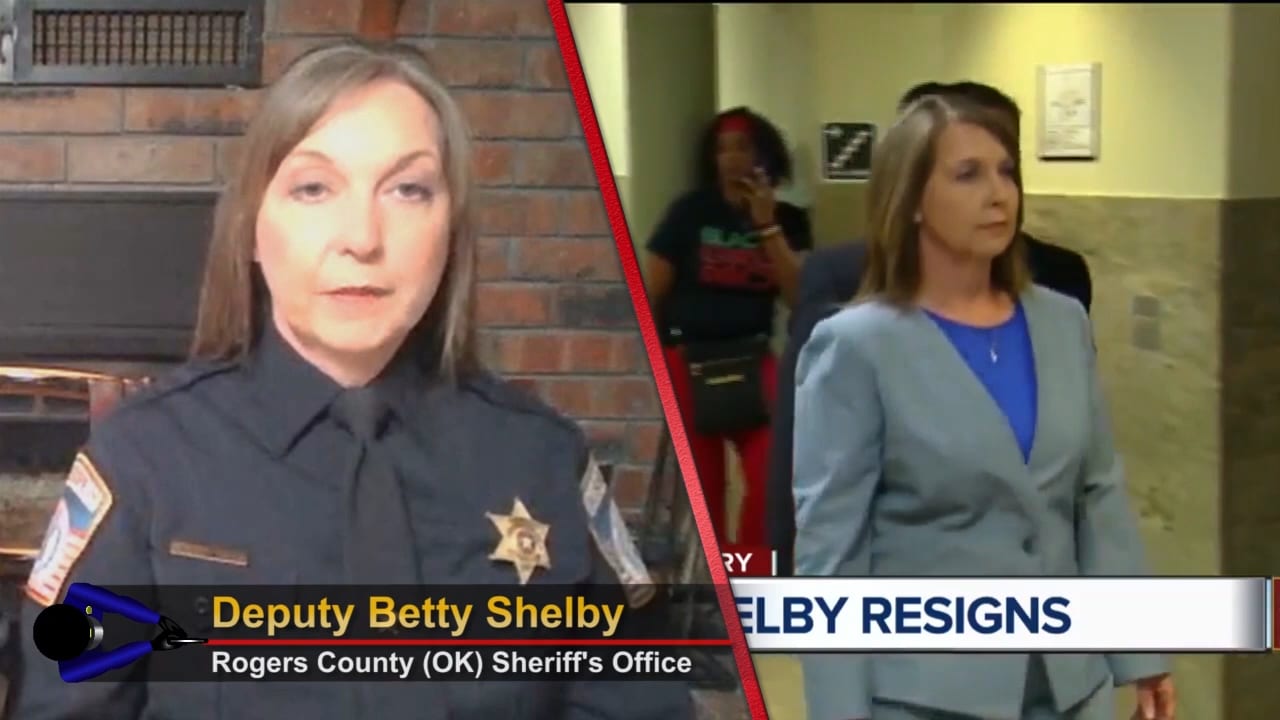 Course Dates: Open-ended
Enrollment Dates: Enroll Anytime
Who can Enroll: Students are added by instructors.
Course Language: English
Price: FREE
About this course
In this training program, we discuss how to deal with the aftermath of being in the national spotlight after a fatal officer involved shooting. Officer Betty Shelby was in the middle of a media firestorm when video of her officer-involved shooting was released for the entire world to see. In this exclusive in-depth interview, she discusses all of the details directly following the incident.  Some of the topics include her legal defense, personal safety, finances and much more in this must-see program.  She and her husband, also a law enforcement officer, tell cops there are many preparations one must make prior to such a traumatic incident.
Officer Shelby was charged with manslaughter six days after the incident.
In one of the nation's most fast-tracked trials ever involving a fatal officer involved shooting, she was found not guilty on May 17, 2017, even though the incident had occurred just eight months prior on September 16, 2016.
On March 1, 2019, the U.S. Department of Justice said there was not enough evidence to file federal criminal civil rights charges against former Tulsa Police Officer Betty Shelby.
Betty Shelby awaits the results of civil litigation as of this production.
Betty Shelby has, since, joined the Rogers County (OK) Sheriff's Department where she is, as of this production, a road deputy.
Her husband, David Shelby, who was in a police helicopter hovering over the shooting scene has also left the Tulsa P.D., is a deputy and training officer at the Creek County (OK) Sheriff's Office.
Because Deputy Shelby is still facing a civil suit by the Crutcher family, this program will focus on four elements she and her family are facing to this day in the aftermath of the shooting:
Financial, legal, emotional and physical survival.
Course Video Preview: