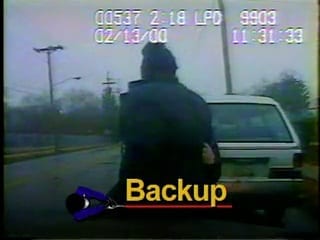 Course Dates: Open-ended
Enrollment Dates: Enroll Anytime
Who can Enroll: Students are added by instructors.
Course Language: English
Price: FREE
About this course
One of the country's leading experts in notification of next-of-kin provides law enforcement officers with invaluable tools they need to have for the most professional notification of next-of-kin. This includes vital information regarding notification of kin, officer's families and dealing with the trauma any officer is likely to face in the aftermath of such a responsibility.