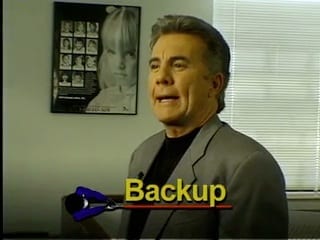 Course Dates: Open-ended
Enrollment Dates: Enroll Anytime
Who can Enroll: Students are added by instructors.
Course Language: English
Price: FREE
About this course
A South Carolina officer is shot to death during a foot pursuit when he is surprised by the subject who has hidden---and leaps out, shoots and kills the patrolman. Tremendous video of the search for the killer and an in-depth training foot pursuit do's and don'ts.