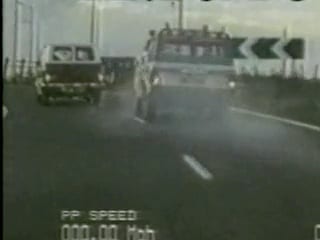 Course Dates: Open-ended
Enrollment Dates: Enroll Anytime
Who can Enroll: Students are added by instructors.
Course Language: English
Price: FREE
About this course
A bank robbery suspect who had taken a female employee hostage is mortally wounded by a sniper on the Albuquerque S.W.A.T. team. This is only training documentation of the incident and includes complete information and analysis by the sniper. In "Backup" we focus on an almost successful escape by a Tampa Juvenile using a hidden handcuff key. Also, a refresher course on the Standing Modified Search.