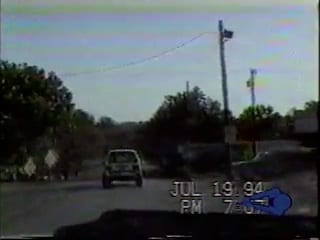 Course Dates: Open-ended
Enrollment Dates: Enroll Anytime
Who can Enroll: Students are added by instructors.
Course Language: English
Price: FREE
About this course
A homicide suspect driving through a rural Texas community is stopped by D.P.S. officers. He exits his vehicle - then returns to it and pulls out a gun. Despite verbal commands and facing drawn service weapons, the subject points the gun to his head and pulls the trigger. Officers involved discuss and analyze their response to this incident and the "lessons learned". Short stroke prevention deals with the jamming problem faced by Idaho State Police Officer Junior Gonzalez in program V04-P01, and how to deal with that emergency.