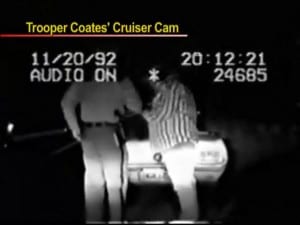 Course Dates: Open-ended
Enrollment Dates: Enroll Anytime
Who can Enroll: Students are added by instructors.
Course Language: English
Price: FREE
About this course
This program deals with updates the South Carolina Highway Patrol (SCHP) has made since the death of Trooper Mark Coates on November 20, 1992. It is in his memory that this program is dedicated, as well as to the memory of the other 49 SCHP troopers who, as of this program, have given their lives since the patrol was organized in 1931.