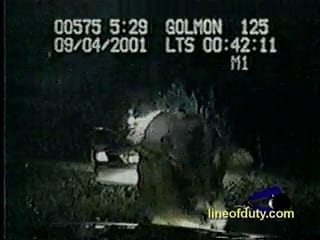 Course Dates: Open-ended
Enrollment Dates: Enroll Anytime
Who can Enroll: Students are added by instructors.
Course Language: English
Price: FREE
About this course
A drug suspect refuses to get out from behind the wheel of a vehicle during a bust. Instead, he drives forward and bumps an officer. Fearing for their lives, other officers open fire, killing the subject.