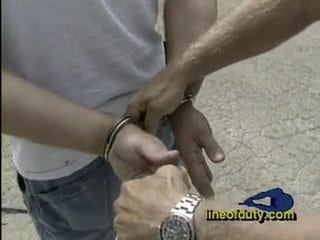 Course Dates: Open-ended
Enrollment Dates: Enroll Anytime
Who can Enroll: Students are added by instructors.
Course Language: English
Price: FREE
About this course
An Idaho State Trooper is shot at point blank range yet still assists in the arrest of the offender. Analysis and interviews with the trooper. Backup centers on proper handcuffing techniques, and on a new product which allows handcuff practice without a cumbersome key.