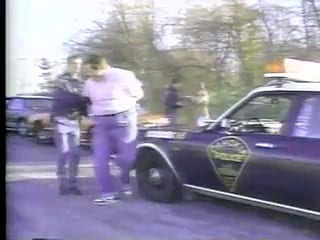 Course Dates: Open-ended
Enrollment Dates: Enroll Anytime
Who can Enroll: Students are added by instructors.
Course Language: English
Price: FREE
About this course
A traffic stop in Maine enrages a motorist to the point where extraordinary restraint must be used by the officer involved. We interview Maine State Police to learn how a potentially dangerous situation was effectively quelled.