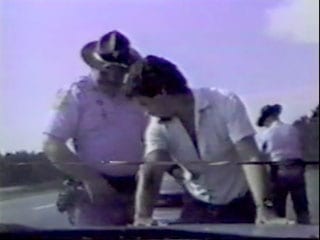 Course Dates: Open-ended
Enrollment Dates: Enroll Anytime
Who can Enroll: Students are added by instructors.
Course Language: English
Price: FREE
About this course
A traffic stop on a Georgia interstate involves lethal force; an outstanding example of the hazards of any traffic stop and use of backup. In this case, backup was a critical issue. Proper backup procedures are also addressed separately in this program.