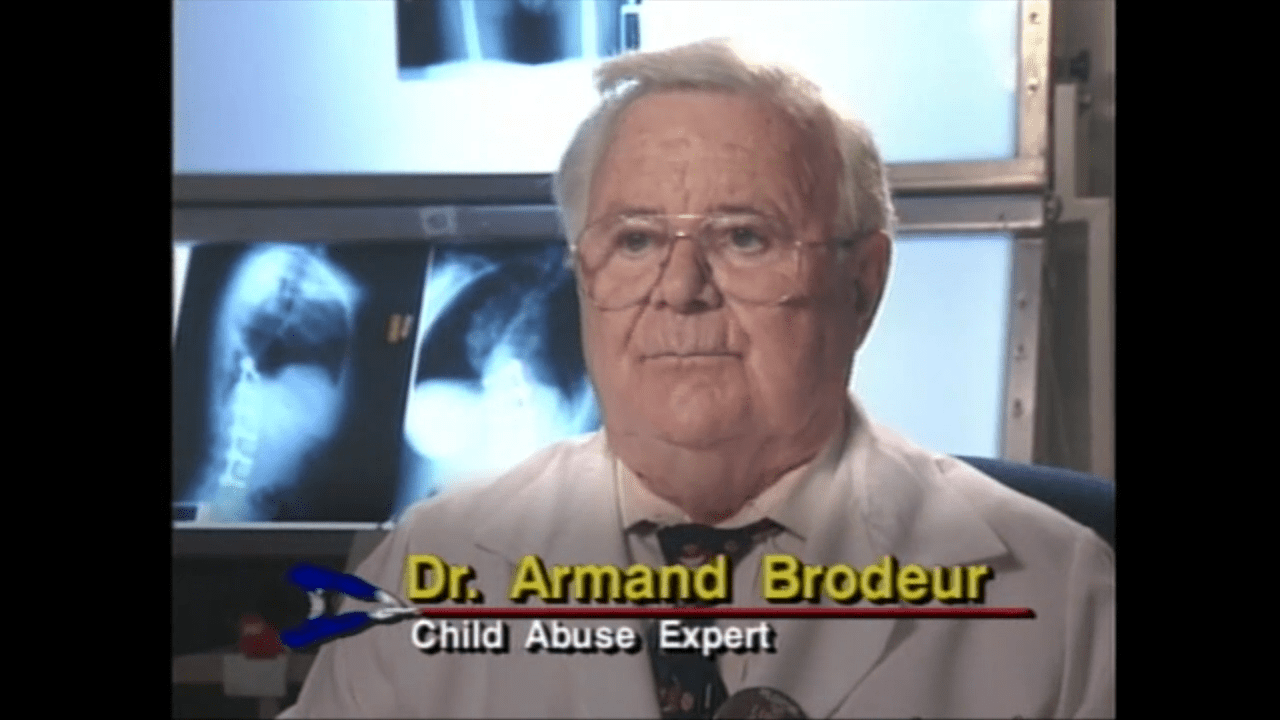 Course Dates: Open-ended
Enrollment Dates: Enroll Anytime
Who can Enroll: Students are added by instructors.
Course Language: English
Price: FREE
About this course
Overview
This program is an important addendum to In the Line of Duty's Volume 4 Program 4.
In this supplementary course, meet Sgt. Brandon Fleming of the South Hill (VA)Police Department. We have dubbed Brandon the 'Child Whisperer' because of his amazing abilities and skills at communicating with children.
Learn much more about Sgt. Fleming's internationally-respected dialoguing and interacting with the little ones in In the Line of Duty's Special Issue #60.
Updating
For purposes of this child abuse recognition update, Sgt. Fleming felt it was extremely important to pass along to all officers that:
a) There is one specific word that children will often utter to law enforcement that should clue investigators in to a (likely) incident of abuse.
b) Sgt. Fleming has also got vital advice for his fellow officers and investigators when it comes to the interviewing of children.
Reference point a), Brandon says that he has found abused children will often say the word 'secret' during the interview process with law enforcement.
"Uncle David told me it was our secret and not to say anything."
"Aunt Linda said that we have a secret just between us..."
Officers/investigators need to keep in mind that it may be just that one word 'secret' which should absolutely cause you to expand your questioning and investigation.
If need be, too, once that word has been spoken by a child, you may want to consider bringing in experts who are, possibly, more deeply-schooled and knowledgeable regarding interviewing of child abuse victims.
Course Video Preview: