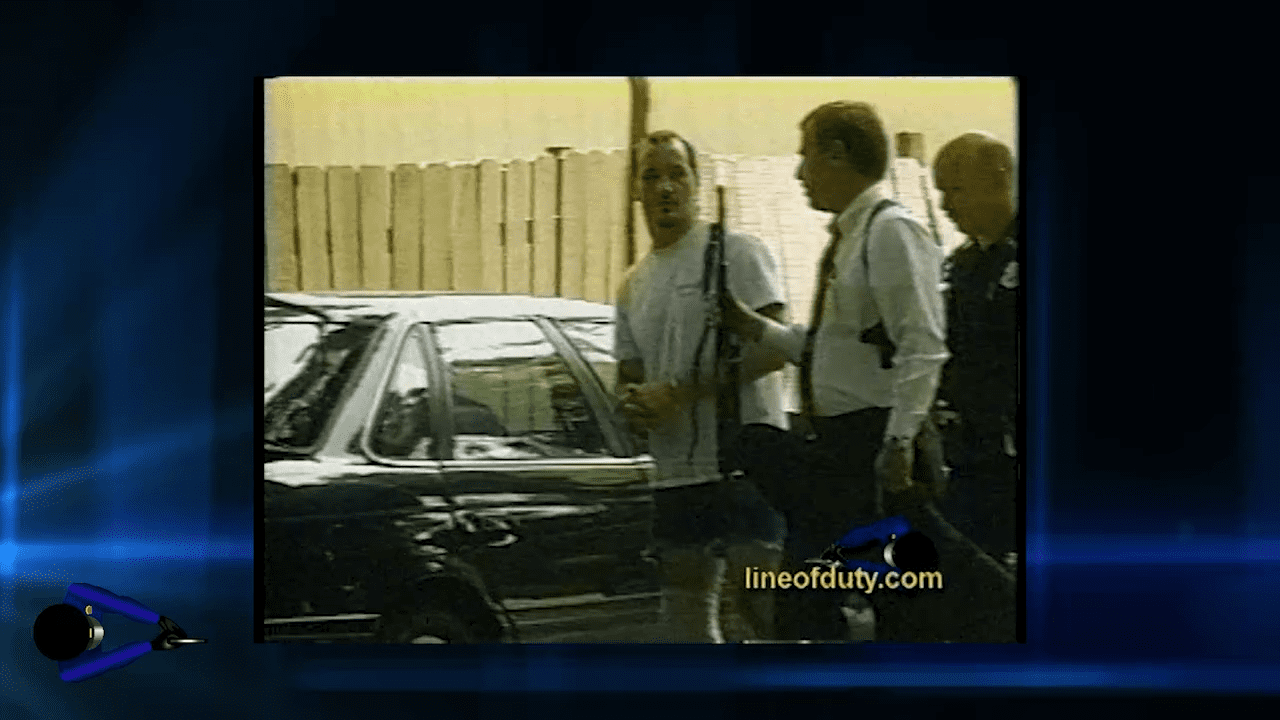 Course Dates: Open-ended
Enrollment Dates: Enroll Anytime
Who can Enroll: Students are added by instructors.
Course Language: English
Price: FREE
About this course
Overview
In one of the most horrific days in law enforcement history, a violent cop-hater (Hank Earl Carr) murdered a child (his girlfriend's son), two homicide detectives and a state trooper. Carr was a 30-year-old man who had spent half his life in prison or jail, hours later killed himself after taking a hostage at a convenience store. Both he and his girlfriend had lied about his real identity the entire day, since bringing the lifeless body of his "son" into a firehouse. He made fully five attempts to escape law enforcement during the ensuing hours, and on the fifth attempt (while being driven to Tampa(FL)P.D. for further questioning) escaped his handcuffs with a hidden handcuff key.
This updated program features never-before published information and, specifically, a call for law enforcement to always be aware of the totality of circumstances in highly-fluid incidents.
Lessons Learned
When a subject's/subjects' stories are consistently changing, especially in a short period of time, beware there is very likely subterfuge or outright lying.
In such instances, be extremely aware and cognizant of all officer safety tactics and procedures, especially thorough patdowns (a great rule of thumb, period).
Make sure you are constantly 'comparing notes' with fellow officers who also may have come into contact with subject/subjects and may have critical information regarding the totality of circumstances.
Course Video Preview: