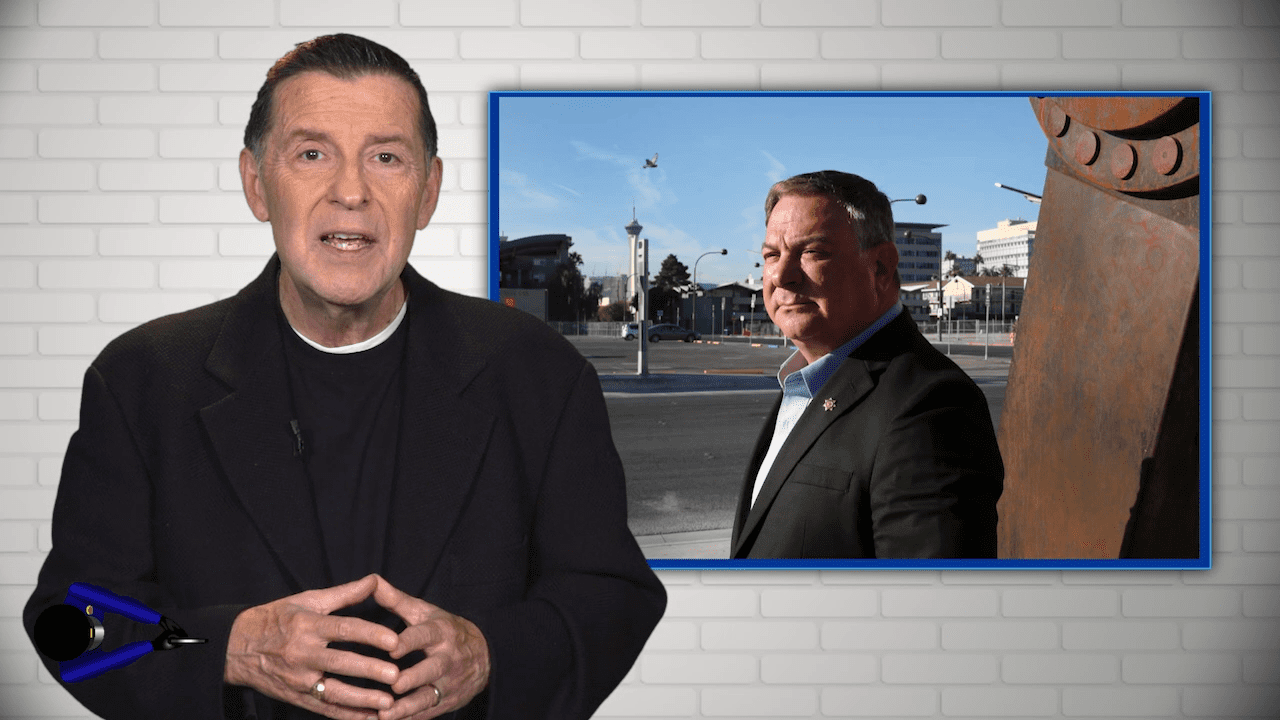 Course Dates: Open-ended
Enrollment Dates: Enroll Anytime
Who can Enroll: Students are added by instructors.
Course Language: English
Price: FREE
About this course
Overview
In Part One of this two-part training program, we talk with Line of Duty Technical Adviser Randy Sutton. As a retired law enforcement officer, Randy reflects upon his career and talks about how his philosophy of policing changed early on because of the advice from his training sergeant. Once Sutton started treating everyone with compassion, he felt he was truly out on the streets to protect and serve. We will dive deeper into the concept of compassionate policing in this program.
Randy Sutton
Randy is one of the most highly-decorated officers in the history of the Las Vegas Metropolitan Police Department. He has appeared in more episodes of television's "Cops" than any other officer.
He is the author of "A Cop's Life/True Stories from the Heart Behind the Badge" and "True Blue/To Protect and Serve."
Sutton retells the story of sitting at a diner in New Jersey with his training sergeant. His sergeant, who Randy had respected greatly, told him that the difference between a good cop and a great cop was one thing…compassion.
That conversation had an immediate impact on Randy and his policing. It truly made him think about the way he responded to the job, the way he conducted himself, the way he talked to people…his total approach to the job completely changed. As Sutton puts it, it was a life-changing moment for him.
Course Video Preview: