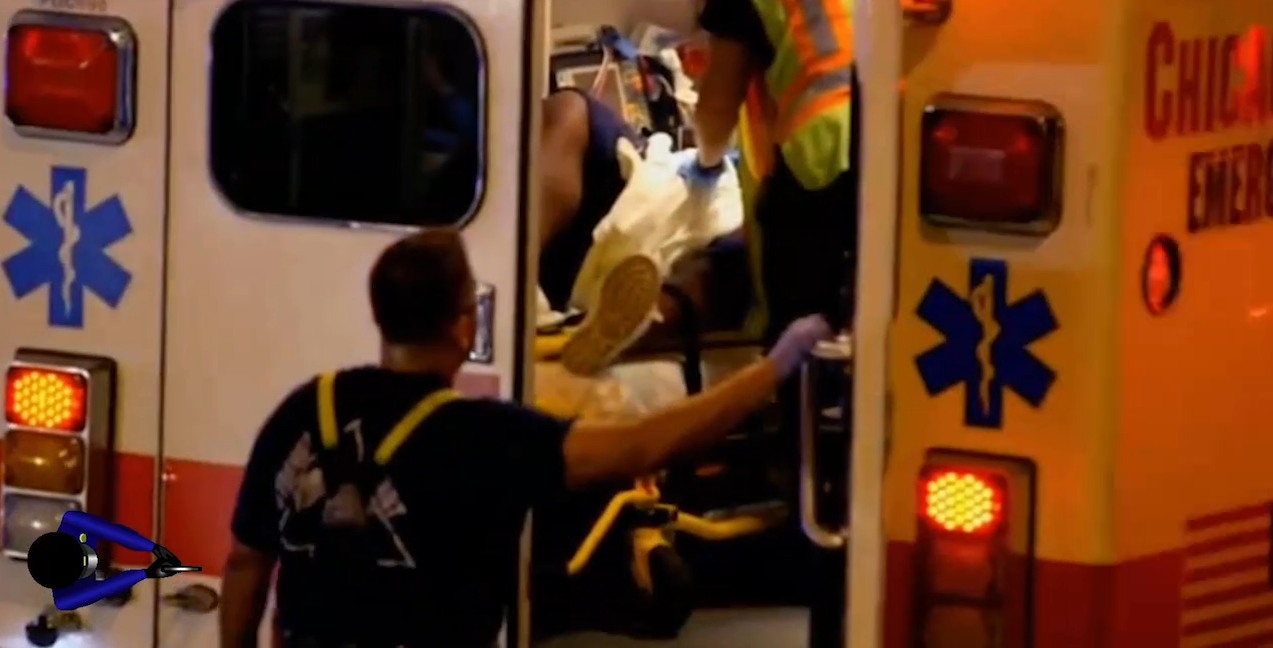 Course Dates: Open-ended
Enrollment Dates: Enroll Anytime
Who can Enroll: Students are added by instructors.
Course Language: English
Price: FREE
About this course
Overview
In this training program, we talk with Dr. Andrew Dennis about surviving wounds; whether it is a gunshot wound, knife wound, and how doctors treat gunshot wounds. How fatal are gunshot wounds? He states that what people see on television cop shows isn't very accurate when it comes to being shot and the ability to survive that wound. One shot to the chest doesn't mean that you are dead or are going to die. Street cops need to know that even if they do get shot, in many instances they can stay in the fight and survive.
Surviving Wounds
As head trauma surgeon at Chicago's busiest trauma hospital and a medic for two northern Illinois S.W.A.T. teams, Dr. Andrew Dennis (DO, FACS, FACOS Medical Director, Chief Surgeon Illinois State Police) states that many wounds which may appear to be lethal to the untrained eye, are actually treatable and survivable.
He points out, that for most of us our frame of reference when it comes to getting shot is shaped by the movies and television. We have become conditioned to see some villain get shot once and then see him/her die instantly. However, this is far from accurate.
As a trauma surgeon, Dr. Dennis sees the reality on a daily basis. Even though the wound may look ugly and terrible, that does not mean the victim is going to die.
It may look terrible but could just be a soft tissue injury.
Course Video Preview: