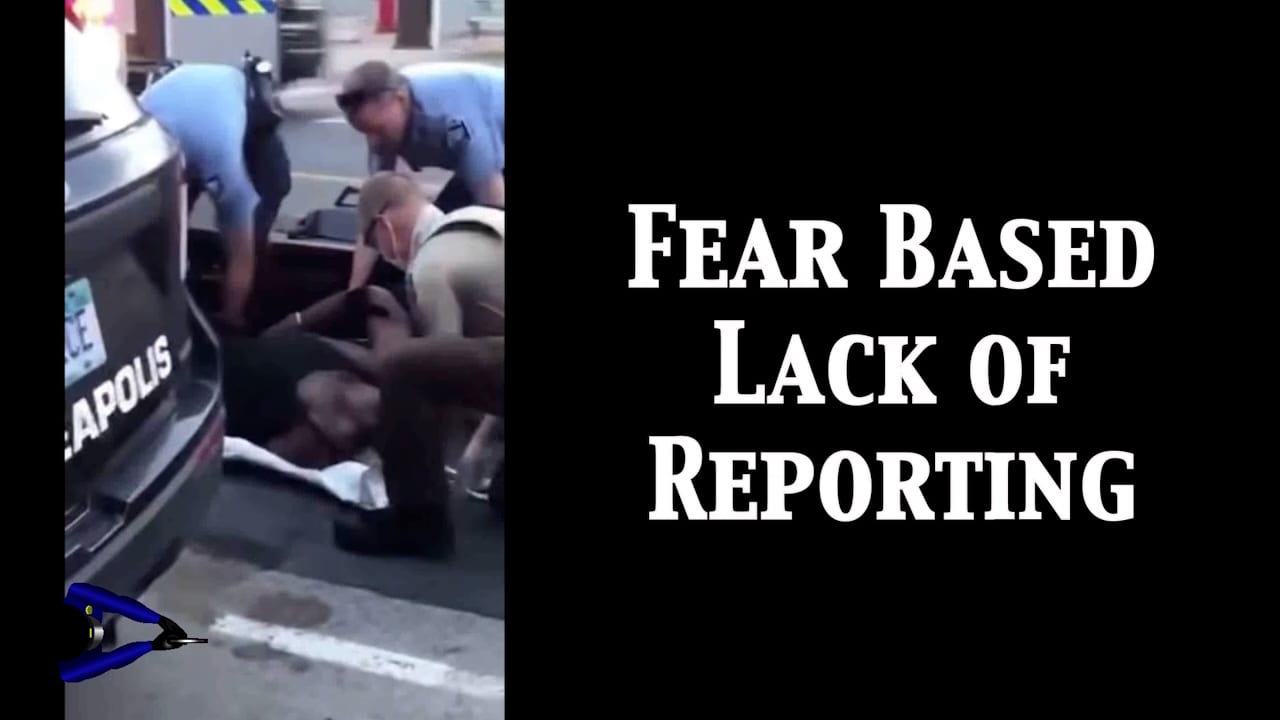 Course Dates: Open-ended
Enrollment Dates: Enroll Anytime
Who can Enroll: Students are added by instructors.
Course Language: English
Price: FREE
About this course
Overview
In this training program, we examine an ongoing problem that runs throughout law enforcement: fear-based lack of reporting. Lower-ranking officers may be afraid to correct or report superior officers for fear of retribution. Rookie and young officers new to law enforcement may well be fearful of "stepping on toes" or branded as "rats". These officers are fearful of demotion, reprimand or even worse; losing his/her job. Line of Duty's Ron Barber talks with veteran officer (Ret. Sgt.) Mark DiBona (LOD Technical Advisor) about this growing problem in law enforcement today. As a 33-year veteran officer (and training officer), Mark brings unique insight to this issue which was powerfully brought "into the sunlight" during and after the George Floyd incident.
Opening
On May 25th, 2020, three Minneapolis officers were caught on camera doing next to nothing as their senior Field Training Officer kept his knee on George Floyd's neck for nearly nine minutes. Two of these officers had only been on the job four days. The other officer turned away not paying attention to the situation. Their failure to act has been coined fear-based lack of reporting by eminent trauma surgeon (and law enforcement officer) Dr. Andrew Dennis.
Course Video Preview: