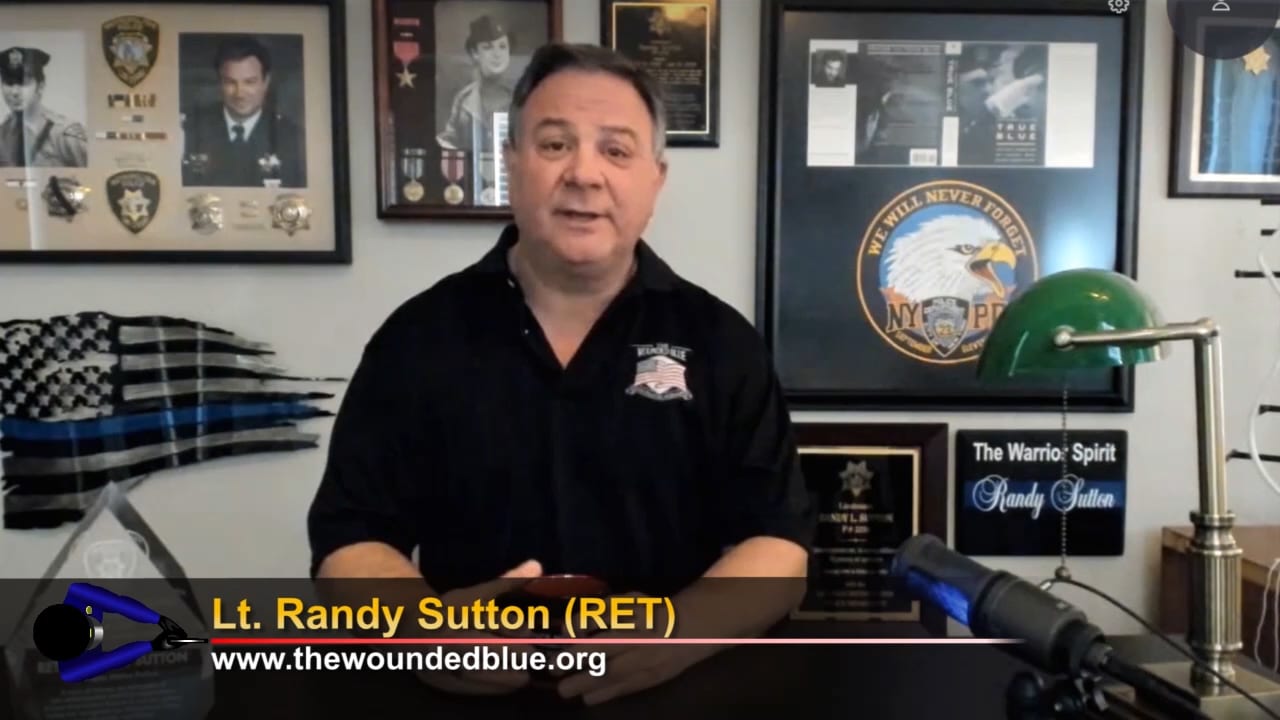 Course Dates: Open-ended
Enrollment Dates: Enroll Anytime
Who can Enroll: Students are added by instructors.
Course Language: English
Price: FREE
About this course
In this training program, we talk with one of the Las Vegas Metropolitan P.D.'s most decorated officers, Randy Sutton. The topic is checking the welfare calls. Sutton breaks down an incident in Fort Worth (TX) that garnered national and international media attention. He offers his analysis on this incident and many other issues that today's law enforcement officers have to deal with on a daily basis regarding welfare checks.
Randy Sutton
His police career spanned three decades when he retired as a Field Lieutenant with the Las Vegas Metropolitan Police Department.  He is one of the most highly decorated officers in department history with numerous awards for lifesaving, exemplary service, and valor. He is also one of America's best-known officers having been featured on the popular reality shows Cops and America's Most Wanted.
Line of Duty's Ron Barber interviewed Randy and got his take on an incident in Fort Worth, TX that garnered attention worldwide.
The Incident
A man called a non-emergency number to report that his neighbor's door was open at 2:30 am and said that was highly unusual.  Apparently, it had been open since 10:00 pm.
So officers decided to do a search of the periphery prior to announcing themselves at the front door.
Officer Aaron Dean's body cam recorded the tragic incident as it unfolded.
Course Video Preview: