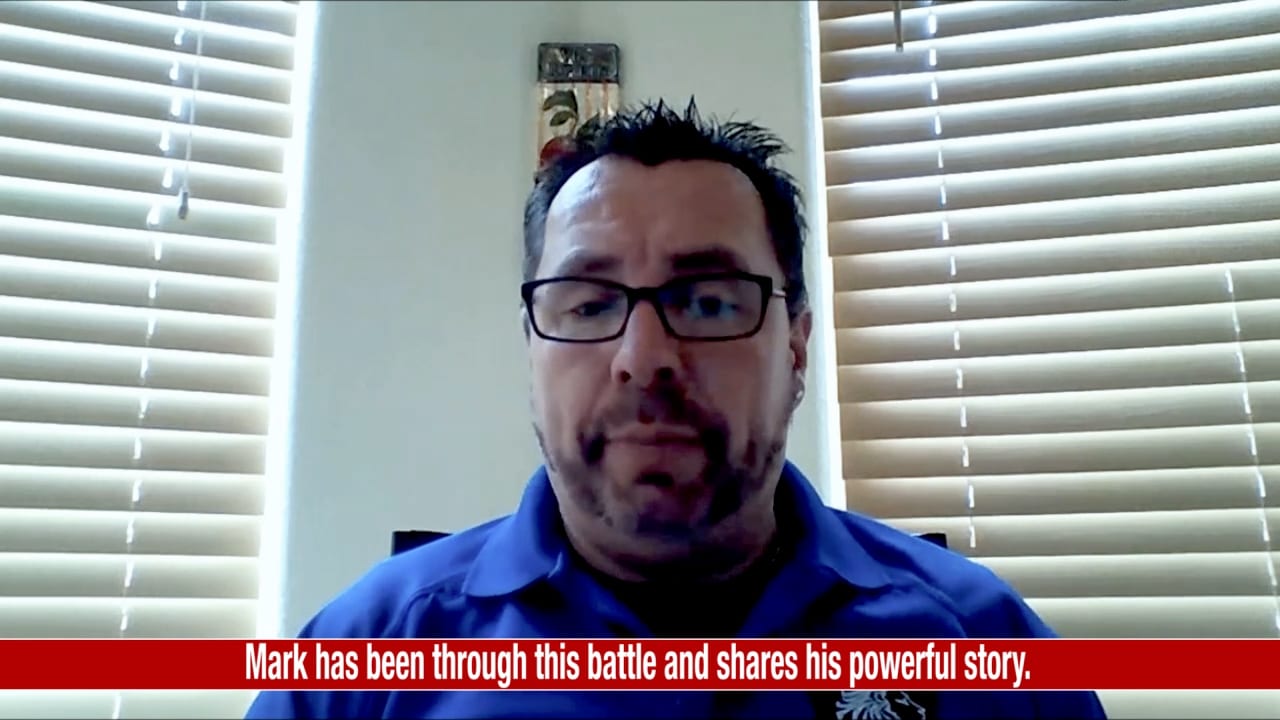 Course Dates: Open-ended
Enrollment Dates: Enroll Anytime
Who can Enroll: Students are added by instructors.
Course Language: English
Price: FREE
About this course
The Amazing Journey of Sgt. Mark DiBona- Part II is a continuation of Part I, and includes specifics for establishing a successful peer-to-peer support program, the critical nature of having a program, and exactly who departments should name to head up their programs.  Also, Part II has detailed information for traumatic incident debriefings.
Sgt. Mark DiBona (retired)
Served from 1985 – 2019 as:
Field Training Officer, Traffic Unit, Street Crimes Unit, Peer Support Unit, Critical Incident Stress Management Unit, Public Information Officer, and Drug Interdiction Unit.
Currently, an instructor at Florida's Seminole State College Police Academy.
Received training in Critical Incidents, Mental Health First Aid, PTSD, and Suicide Prevention.
"If you don't address a mental health issue, such as PTSD, suicidal ideation or something like that and you know about it, that's a liability. That's gonna cause lawsuits, it's gonna cause (negative) media (publicity) that the agency does not want, but most of all, it's gonna cause heartbreak and sorrow."
                                                                              -Mark DiBona
Course Video Preview: