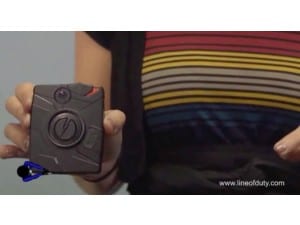 Course Dates: Open-ended
Enrollment Dates: Enroll Anytime
Who can Enroll: Students are added by instructors.
Course Language: English
Price: FREE
About this course
Video technology has come a long way in the last few decades and it's only getting better but are body cameras all they are cracked up to be? Will they help or hinder law enforcement? Many feel that body cams are a great way for cops and those in law enforcement to improve their credibility with those they serve and build trust within their communities. In fact, what many law enforcement departments are realizing is that body cams and the video they capture can be their best friend. Some of the best data and feedback on body cameras comes from one of the trailblazers. In this program we will hear from the Rialto Police Department on how they successfully navigated the implementation of the TASER/AXON body cameras within their department.