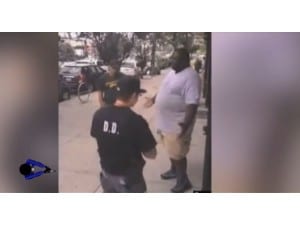 Course Dates: Open-ended
Enrollment Dates: Enroll Anytime
Who can Enroll: Students are added by instructors.
Course Language: English
Price: FREE
About this course
In a day and age when cameras and video are becoming omnipresent in law enforcement's responses 24/7, it is critical to learn and benefit from officer's experiences on the street. We present this program of the incident with Eric Garner with one question in mind—are there lessons that could have been learned? This program is meant to offer the feedback, thoughts, and knowledge of one veteran trainer in the hopes that it will elicit much food for thought, interactive discussion, and even opportunity to always keep that eternal question at the forefront of officer's minds?What Would You Do?