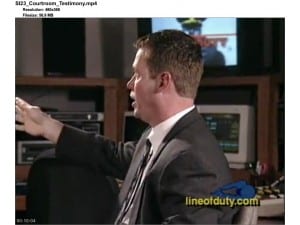 Course Dates: Open-ended
Enrollment Dates: Enroll Anytime
Who can Enroll: Students are added by instructors.
Course Language: English
Price: FREE
About this course
Proper courtroom testimony and etiquette is vital for all officers. Sooner or later, they all wind up in court. Officers on the stand can make or break cases for prosecutors. It is one of the most difficult and least understood assignments for any officer. This program will make all who view it more effective on the stand.